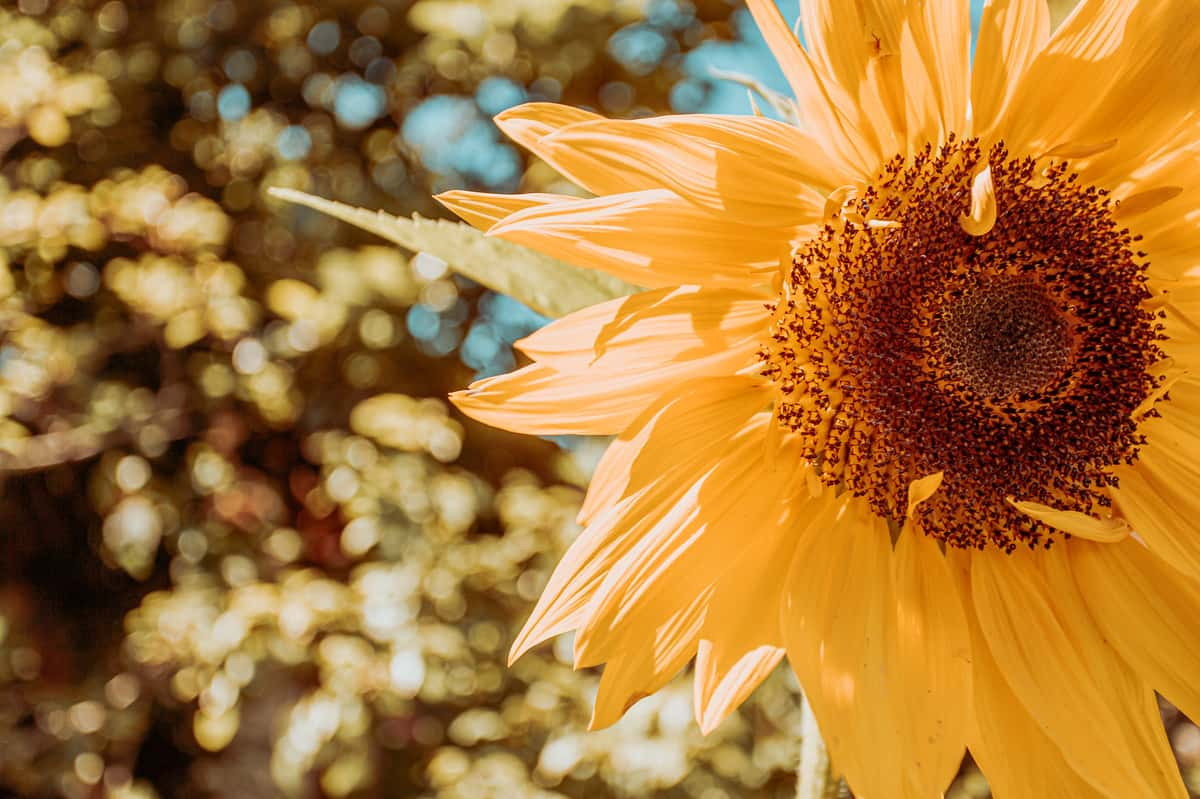 SomethinGood
Cleveland, Ohio
"SOMETHINGOOD IS SOMETIMES HARD TO FIND, SO WE MADE IT EASY"
SomethinGood To Eat
Our restaurant serves plant-based versions of fast-food favorites, with the menu including "Good Burgers" (black bean and brown rice homemade patties with lots of toppings), "Good Nuggets" (a savory chickpea nugget perfect for dipping in our sauces), "GOOD Wraps" (filled with our Messy Mac, Buffalo Cauliflower and Coleslaw), "SmoothShake" (blend of a smoothie and a milkshake), multiple kinds of fries, baked GOODs and much much more. Recognizing that SomethinGood is sometimes hard to find with the overwhelming amount of options in this world, we wanted to cut through the noise and make finding something good simpler.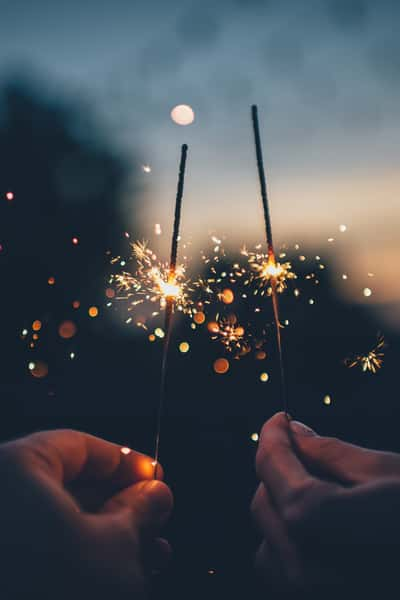 SomethinGood To Do
Looking for SomethinGood To Do? Check out our event calendar to see what's happening in the community. Our calendar features events promoting local music and creative talent.
Catering
Hosting an event and need SomethinGood to serve your guests? Request our catering services.
Leave a Review
"When I say that this restaurant's name is incredibly fitting, it's because of the entire experience! Everything is compostable (they partner with Rust Belt Riders), everything on the menu was vegan (hard to find on this side of town!), the service I received was attentive and kind, the food was delicious (I said..."mmm that's good!" after I bit into/sipped everything. Very fitting!), and I was even able to stock up on some zero waste essentials thanks to their partnership with Refill Goodness. I can't recommend them enough!"
"The sweet fries are perfect! Cinnamony, flavorful fresh cut sweet potato fries. Crispy edges, perfect thickness!"
"Best plant-based food in all of Cleveland! Fast, affordable and healthy! Very impressive!"
"Liked it and the fries are awesome too. Need to get out there more often so I can try more of what's on the menu."
"The herby fries are amazing! Seasoning is on point, love the rosemary, and perfectly crisped fresh cut fries!!"
"This burger is a delicious vegan burger comes with a good cheese sauce a must try in addition to the well seasoned good fries ?"
"When I say that this restaurant's name is incredibly fitting, it's because of the entire experience! Everything is compostable (they partner with Rust Belt Riders), everything on the menu was vegan (hard to find on this side of town!), the service I received was attentive and kind, the food was delicious (I said..."mmm that's good!" after I bit into/sipped everything. Very fitting!), and I was even able to stock up on some zero waste essentials thanks to their partnership with Refill Goodness. I can't recommend them enough!"
"The sweet fries are perfect! Cinnamony, flavorful fresh cut sweet potato fries. Crispy edges, perfect thickness!"
"Best plant-based food in all of Cleveland! Fast, affordable and healthy! Very impressive!"
"Liked it and the fries are awesome too. Need to get out there more often so I can try more of what's on the menu."
"The herby fries are amazing! Seasoning is on point, love the rosemary, and perfectly crisped fresh cut fries!!"
"This burger is a delicious vegan burger comes with a good cheese sauce a must try in addition to the well seasoned good fries ?"
"When I say that this restaurant's name is incredibly fitting, it's because of the entire experience! Everything is compostable (they partner with Rust Belt Riders), everything on the menu was vegan (hard to find on this side of town!), the service I received was attentive and kind, the food was delicious (I said..."mmm that's good!" after I bit into/sipped everything. Very fitting!), and I was even able to stock up on some zero waste essentials thanks to their partnership with Refill Goodness. I can't recommend them enough!"
SomethinGood To Eat On Larchmere
12210 Larchmere Blvd
Cleveland, OH 44120

Hours
Wednesday - Sunday:
10:00 am - 3:00 pm